Waking Up To His Presence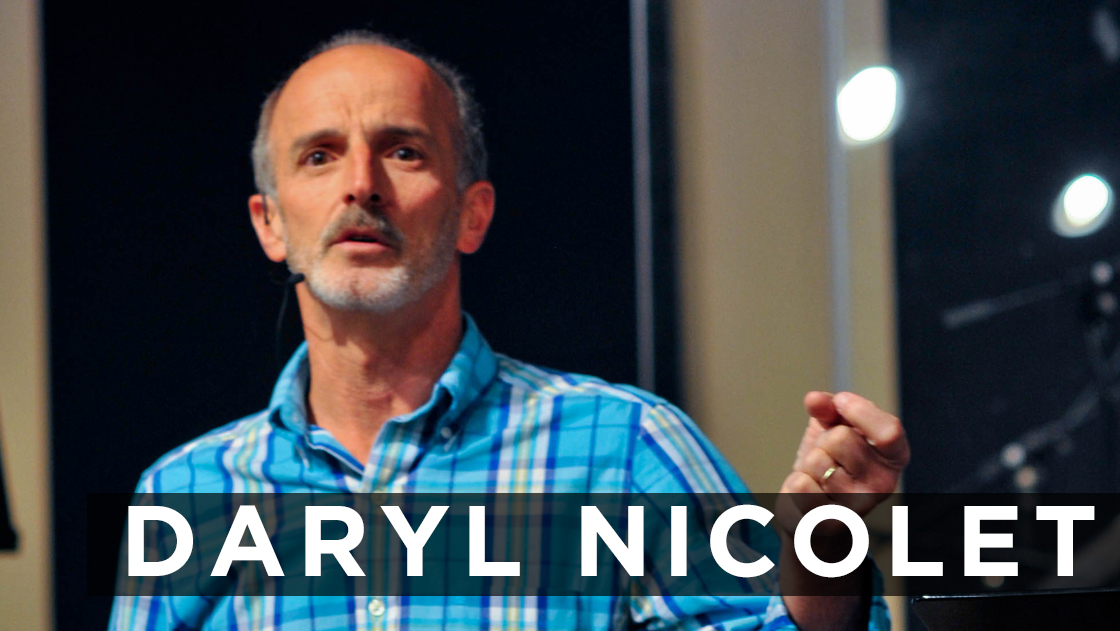 Pastor Daryl speaks on how God is pulling on us to walk by the spirit and not by our sight. There are some principalities behind the scenes wanting to entice people to act a certain way - but we have the Holy Spirit that is awakening the church to discern. Wait on the Lord and wait on His presence - trust in Him.
Series Information
Sunday Service sermons at Faith Worship Center from 2020.