Bookstore & Cafe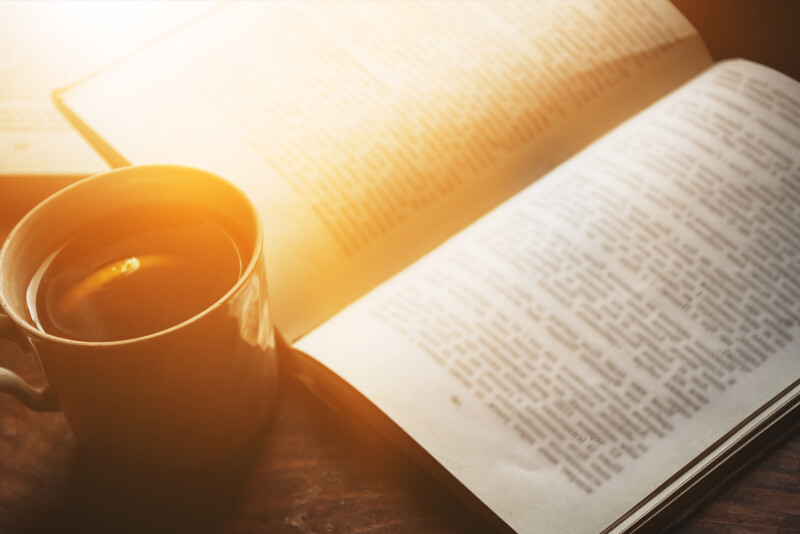 Bookstore
The FWC Bookstore was started as a place where Christian books and CD's could be offered to everyone at minimal cost. It has grown over time from being just a couple shelves in the corner of our sanctuary to a room unto itself. It offers an array of Christian books on topics that we practice here at the church (healing, prophetic, intercession, worship, etc.) by today's well known authors.
Our collection of Christian music has grown over the past few years to encompass a wide array of artists.
The bookstore is also available to inquire about any resources we may have in-house or available for order.
Hours of operation: Some Sundays before service and every Sunday immediately following service and during conferences.
The Bookstore accepts: cash, checks or credit cards
Café
The Faith Worship Center Café is a casual environment where people coming to church can sit and relax and build relationships while enjoying a complimentary cup of coffee and snack.