The Restoration Of All Things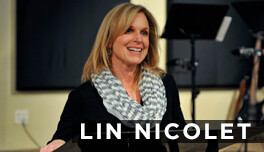 Don't underestimate feeling the Presence of God. Jesus said that He was going to stay in heaven until the restoration of all things. From the beginning God granted man the position of leadership and government. God has invited us to reign with Him! We are co-labors with Christ.
Series Information
Sunday Service sermons at Faith Worship Center from 2020.