The Power Of Gathering Together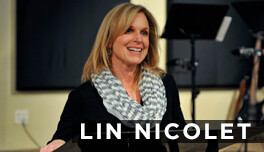 Nothing can take the place of people coming together. Why we gather together corporately is because God is magnified. When each person brings their own expression of God in them together it magnifies Him in each of us. Our thoughts get collected and aligned as we gather together in worship and we can step into unity. When we gather we are strengthened. When we feel like we have nothing to offer but then we position ourselves with others their strength can strengthen us. Sometimes in the body of Christ we can take for granted other members of the body. The most powerful fight we could do is to adore Jesus.
Series Information
Sunday Service sermons at Faith Worship Center from 2020.