The Essentials Of Life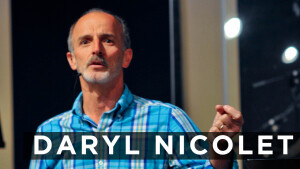 Without the Kingdom all people have to worry about is the essentials in life, what to eat, wear, etc. But we who seek the Kingdom will have these things taken care of as we seek out our Heavenly Father who more than takes care of us. Ask and know that He is faithful to answer.
**We apologize for the quality of this recording - it was done on Live Steam and the connection was inconsistent.**
Series Information
Sunday Service sermons at Faith Worship Center from 2020.