The Blessing Of Unity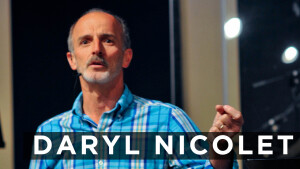 Pastor Daryl Nicolet speaks on how the unity that will come this year is not a shallow unity, but a loving union the represents the heart of a good and loving Father - that represents a family. There has been a pattern in Christianity to use the Bible against one another to prove arguments - rather than to hear the heart of the individual. This is a unity to disagree but still stay connected, in understanding that we are all many parts a part of a whole.
Series Information
Sunday Service sermons at Faith Worship Center from 2020.