Staying Grounded Through Difficulty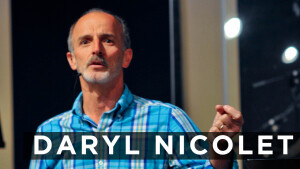 To break through any blockage in your spiritual life, know that He is always with you, always. Even if you feel like God is not there, you need to go beyond your feelings and know - know that He is there. Constantly remain and abide in God's grace. Keep building and never quit. Stay connected to lovers of God.
Series Information
Sunday Service sermons at Faith Worship Center from 2020.