Partnering With God Over His Creation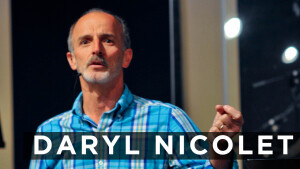 Pastor Daryl Nicolet speaks on how the children of God bring liberty to creation. All around us is saying "wake up!" Cause creation wants humanity to realize the more of our original design. There is more to this life than just going through the motions, our world is full of things to cover up - but we are called to change. What if our faith really does unblock the beauty of our original state? As sons of God we have solutions; by partnering with God we get to create the change.
Series Information
Sunday Service sermons at Faith Worship Center from 2020.