Our Perception Through Suffering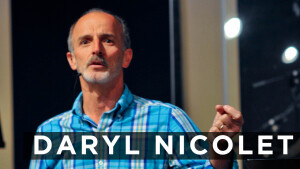 Pastor Daryl speaks on how the book of Job relays the human condition when people suffer and how their perception gets jaded. It is not a time to ask questions or trust your perception when you are in the midst of suffering, because our perception is often flawed. How do represent Jesus Christ in the midst of others suffering? The book of Job shows us how not to do it. We need to stay focused on Jesus and His continual closeness.
Series Information
Sunday Service sermons at Faith Worship Center from 2020.