Loving The House Of God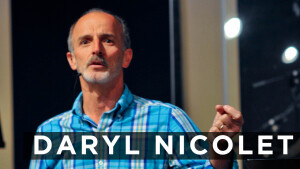 We need to have grace for the church today. Just because the church is composed of imperfect, in process people, does not make the church worthless or irrelevant. The church is not a popularity contest, it about people coming together to lift one voice to God. The longing to be in the courts of the Lord is what brings significance for the church in our hearts.
Series Information
Sunday Service sermons at Faith Worship Center from 2020.