Keep Your Shoulder On The Plow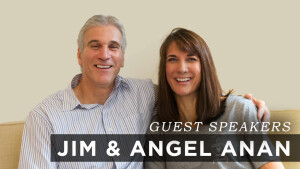 You never know how much momentum you can create by keeping your shoulder to the plow; we are called to put our shoulders to the plow until things moves. We often try and fit Jesus into our agenda to represent us rather than letting Jesus be and us take on re-presenting Him. The promise land is not a place, it is a Person; the promise land is Holy Spirit in us and we bring it wherever we go. This is our wake up moment!
Series Information
Sunday Service sermons at Faith Worship Center from 2020.