How To Thrive During Crisis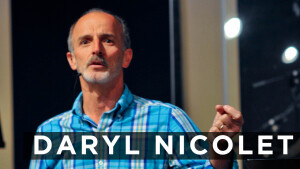 The life of Daniel reveals a pure heart of faith without any bitterness towards others and how he thrived at hearing God in the midst of a terrible calamity. Daniel mirrors Christ in his interactions with a wicked king. Keep your faith anchored in God - He is good all the time. History is marked by crisis, but the walk of faith looks to God, and is marked by His faithfulness.
Series Information
Sunday Service sermons at Faith Worship Center from 2020.