How To Guard Our Connection With God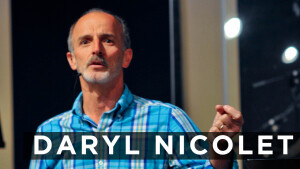 One of the ways that stops us from moving forward is by staying on our past accomplishments. By seeking God and staying passionate about Him we engage in an exchange of relationship with Him. We need to guard our connection with God, we are the ones that decide to cut ourselves off - and there is a need in us to renew some of the things inside of us that will cause us to stay connected and abide in Him. Keep the fire burning!
Series Information
Sunday Service sermons at Faith Worship Center from 2020.