How To Dwell In Unity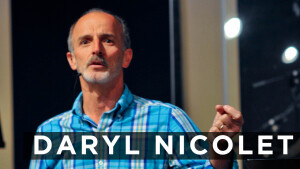 Daryl Nicolet shares on how in 2020 he believes there will be a great sense of unity in the Church like never before in history, and it can start here. The effort to dwell in unity is certain when the focal point is loving God and loving others. Love overlooks discrepancy and differences and takes no account of wrong. For us to be truly unity in the body is to grow in love for one another and appreciate one another and one another different giftings.
Series Information
Sunday Service sermons at Faith Worship Center from 2020.