From Identity We Reign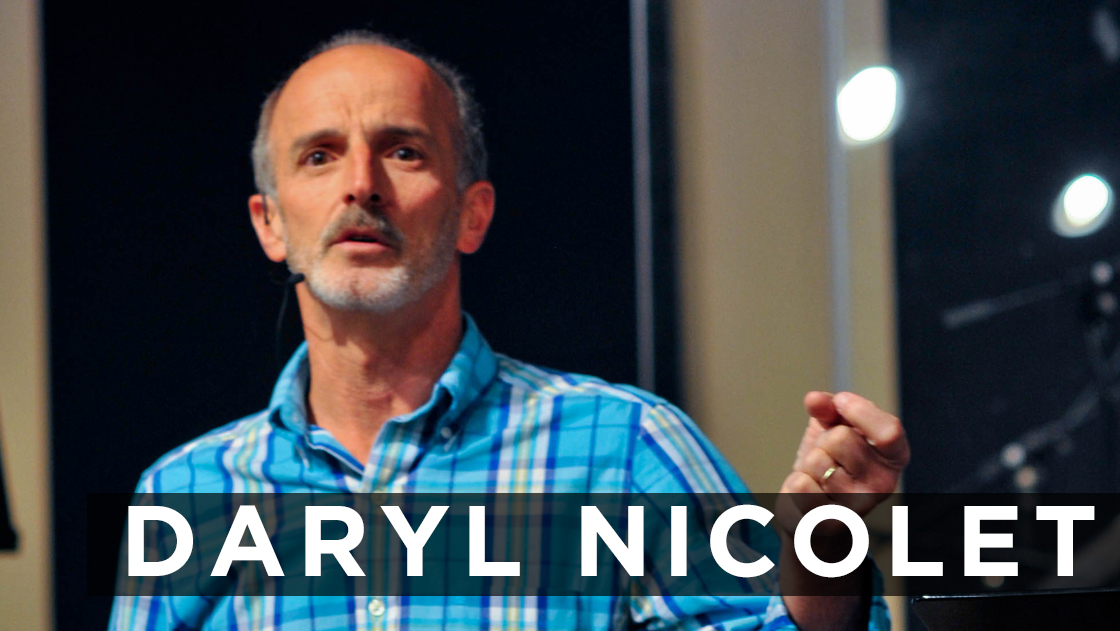 It's important for the people of God to know their identity in Christ; we are sons and daughters of God. We have an identity of royalty, not one of shame that we need to hide. We are of a different kingdom, the Kingdom of Heaven, and whenever we see unrighteousness we get to add our voice to declare what is righteous.
Series Information
Sunday Service sermons at Faith Worship Center from 2020.