For Such A Day As This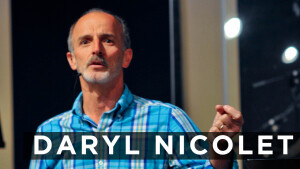 Pastor Daryl Nicolet speaks on how Joseph was marked by a special robe and was distinguished among all others; and we have a been given the robe of Christ which distinguishes us. Think about the things that are anchored in God and not on the negative news; by setting our minds on the good things of God we get to call into existence the promises of Heaven. You were born for such a day as this for reconciliation, restoration and salvation for all people on the earth.
Series Information
Sunday Service sermons at Faith Worship Center from 2020.