Change Through Peace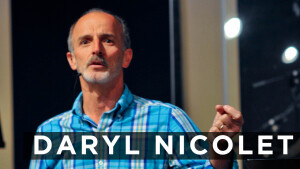 Believers are always to walk in peace. As a believer you can change the course of history in this day, and you don't have to stand by and just watch from the outside. Love invites change into each other's life; you can change people by loving them. We are never released from releasing peace. More than something we can say in retaliation we can pray and stand in truth. This is the hour and day for the church to arise and come for her light has come!
Series Information
Sunday Service sermons at Faith Worship Center from 2020.