Carrying Kingdom Reality In Our Heart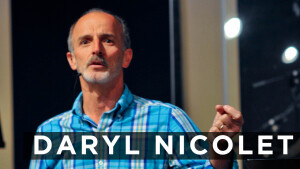 It's important for us to secure the Kingdom of Heaven so deep within our hearts that it vibrates within us every moment of the day. As believers we do not shape what the Kingdom of Heaven looks like, but we are shaped by the Kingdom's reality.
Series Information
Sunday Service sermons at Faith Worship Center from 2020.