Be Steadfast, Immovable, & Always Abounding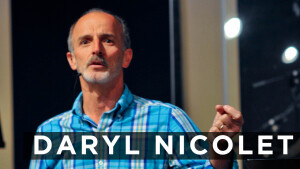 Your labor is not in vain - all that you've worked towards is all part of the process and we are told to remain steadfast. Be steadfast and stand strong in your faith and when we look at Jesus it keeps us steadfast. Be immovable - be firmly persistent - faith hears the promises of God and recognized that God is the on that keeps His promises which then stirs our faith to demand that. Our demand for God to come through on His promises is a challenging our faith to rise up to remember the promise of God. God wants us to persist and remind Him of the promises He has given you.
Series Information
Sunday Service sermons at Faith Worship Center from 2020.