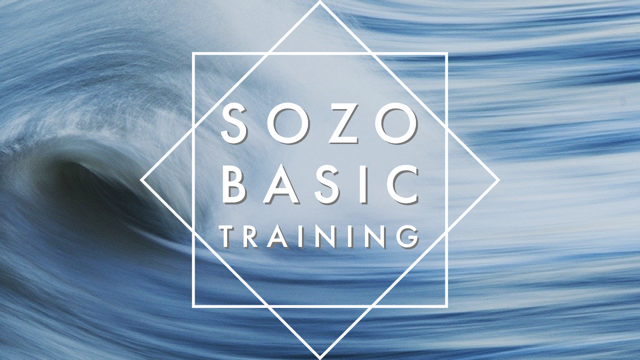 Friday, November 05, 2021 - Saturday, November 06, 2021
The goal of the Bethel Basic Sozo training is to provide tools and information to be trained in the Sozo ministry. The training tools and information are helpful for those in other inner healing/deliverance ministries, healing rooms, prayer or counseling ministries.
SOZO: VERB
a: to save b: to heal c: to deliver
to save a suffering one, to make well, heal, to deliver from penalties of the Messianic judgment.
SO, WHAT IS SOZO?
The Sozo ministry is a unique inner healing and deliverance ministry (based at Bethel Church in Redding, CA) in which the main aim is to get to the root of those things hindering your personal connection with the Father, Son and Holy Spirit. Thus with a healed connection with Father, Son and Holy Spirit you can walk in the destiny to which you have been called.
Sozo is an inner healing/deliverance ministry
Sozo is simple, fast, Spirit led and effective
Sozo finds issues in minutes instead of years
Sozo helps heal your relationship with God to enable you to fulfill your destiny
SCHEDULE:
Friday evening, doors open at 6:15pm, session 1 from 7-9pm.
Saturday the doors open at 9 am, sessions from 9:30am- 4:30 pm.
Faith Worship Center's Sozo Ministry has taught the Basic Sozo Training to area churches for several years. Our desire is to see more churches develop teams that can minister with the tools of Sozo to see more of God's people become free.