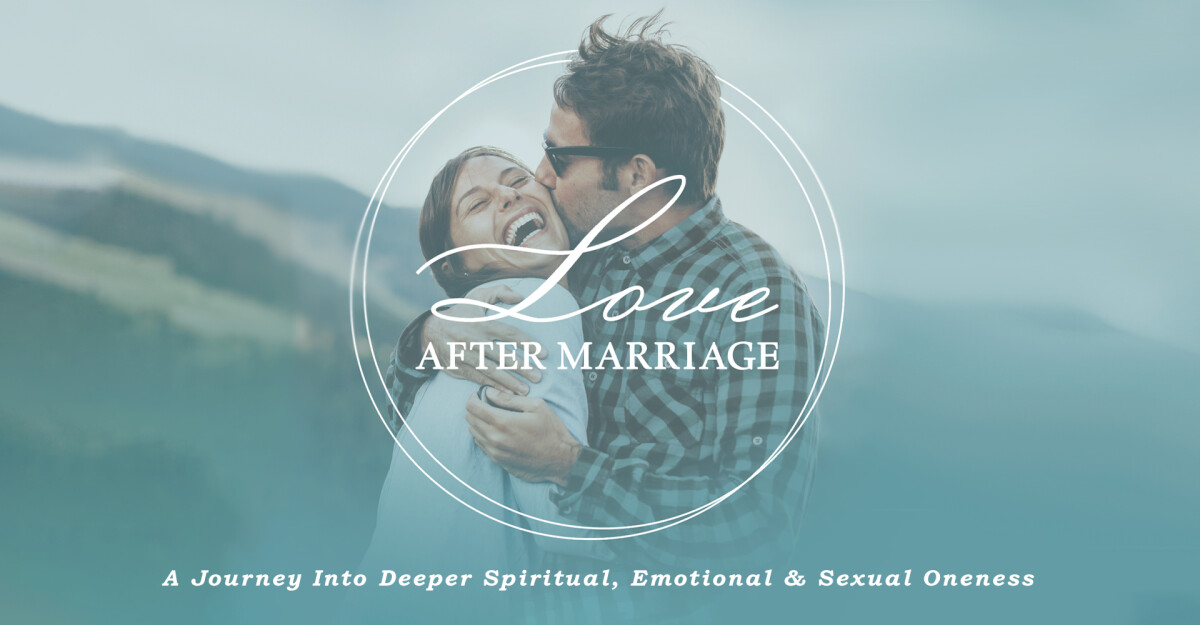 Every Friday, from 08/27/2021 to 11/19/2021, 6:30 PM - 9:00 PM
Marriage can be really hard. It doesn't matter if you've been married a month or 20 years...We've all had those times of escalating conflicts, feeling hurt and frustrated toward each other, and experiencing the pain and stress of disconnection – even hopelessness at times. We understand, and have helped thousands of couples learn how to restore, maintain, and deepen the connection in their marriage relationship, regardless of their history.


When you go through LAM, you will:
1. Learn how to develop deeper intimacy by inviting God to play an active role in your relationship.
2. Practice implementing simple and practical tools that will help you build and protect your connection. With the right tool set, even the most stressful and difficult of problems becomes an opportunity to become even closer with your spouse.
3. Gain insight and wisdom on how to further connect on an emotional, sexual and spiritual level.


Journey with other couples in your local community through this 12 week workshop format, plus a one-day intensive.
IMPORTANT DATES:
•August 27 - Orientation/First Class
•September 3 - Labor Day Weekend - NO CLASS
•September 18 - Saturday ALL DAY Intensive 9am-5pm *Lunch included
•November 19 - Last Class

LAM Course will meet Friday evenings from 6:30pm-9:00pm starting August 27 to November 19 (with the exception of Labor Day weekend - Friday, Sept 3), PLUS a Saturday Intensive on September 18 from 9:00am-5:00pm (lunch included).
cost:
$99 per Couple* - YES! Just $99 PER Couple for the course!
Couples are responsible to purchase their own workbooks and tool booklet through the Nothing Hidden website (links below).
*Workbooks/book not included and are required - and are only an additional cost of $25 per workbook (each couple needs their own workbook) and then $5 for the Tool Book, which you need only one per couple. So materials cost is and additional $55.

Total cost including materials for this 12-week LAM course is just $154.00 per couple!
CHILDCARE:
We will determine the best method of childcare based upon the needs of the parents in the class, which means we need to hear from you if you are interested and/or require childcare - please email to let us know.