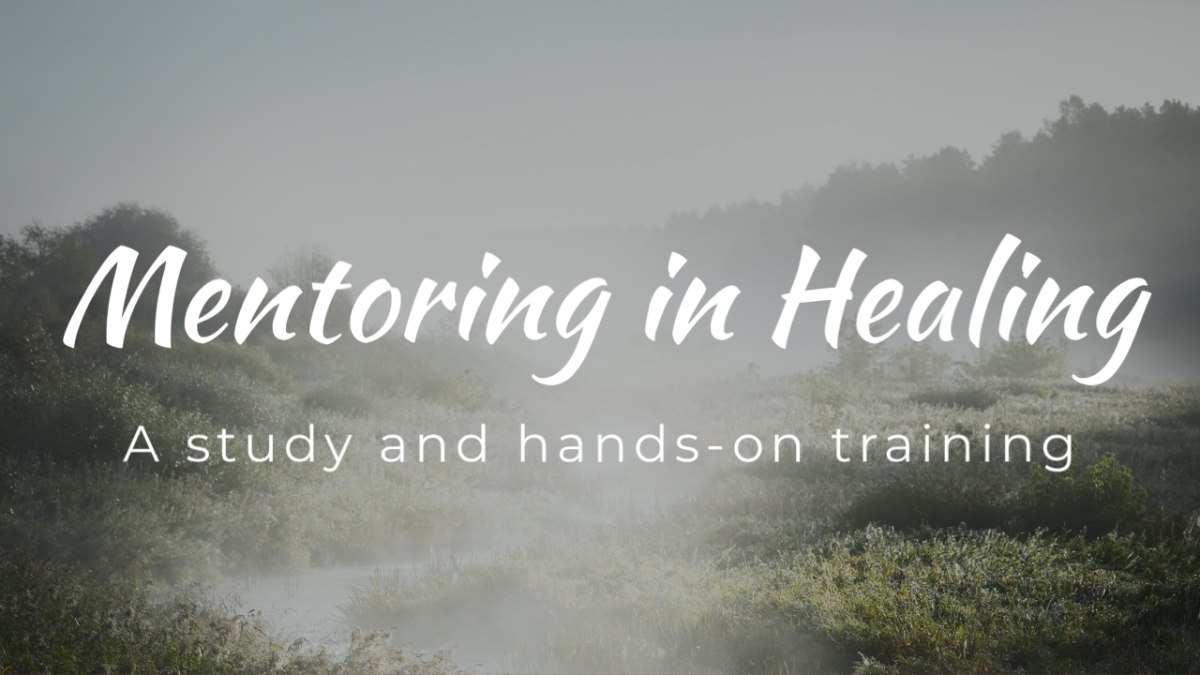 Tuesday, September 20, 2022, 7:00 PM - 8:30 PM
Do you have a passion for more of what God has promised? And a passion for seeing people being made
whole? Have you read things in scripture that you would like to see happening now?
This 4 month course might be for you!
WHAT DOES THIS COURSE INCLUDE?
4 - WEEKLY ONLINE CLASSES 7-8:30PM
SEPTEMBER 20 & 27,
OCTOBER 4 & 11
4 - ONCE A MONTH MENTORING SESSIONS IN HEALING ROOMS, 9AM - 12 NOON
OCTOBER 1
NOVEMBER 5
DECEMBER 3
JANUARY 7
3 - ONLINE DISCUSSION GROUP 7 - 8:30 P
NOVEMBER 8
DECEMBER 6
JANUARY 10
This course is for anyone with a desire to learn more about healing. You will learn how Jesus healed in scripture, what
words of knowledge are and why they are powerful in healing..
You will activate this learning and these gifts of healing, with hands-on experience, during Healing Rooms.
The only cost for this training is the purchase of the books you will need. You may purchase them online, new or used before the first class. Contact:
Book: Power to Heal Study Guide: 8 Weeks to Activating God's Healing Power in Your Life
https://www.amazon.com/dp/0768407346/ref=cm_sw_em_r_mt_dp_4AG3NCZMA63FGZ2HB7J2