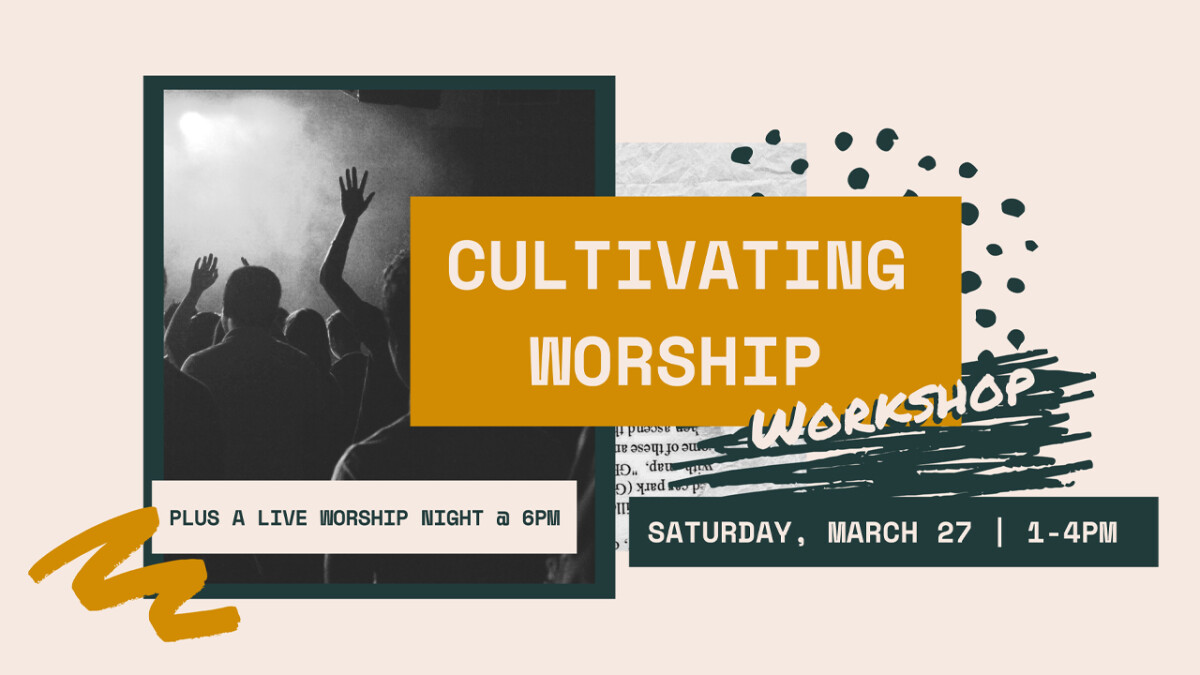 Saturday, March 27, 2021, 1:00 PM - 4:00 PM
Do you sometimes feel more like a spectator than a participator on Sunday mornings?
Do you feel disconnected to God's Presence throughout the week?
Or feel bad for not setting aside enough time worshiping on your own?
Whether it's in a corporate setting or alone in your car - if any part of you feels you can't fully connect in worship then this workshop is for you!
Collectively, Anna McCuen, Sarina Heroy & Michael LeBaron have over 30 years experience of leading worship and have learned to cultivate a lifestyle of authentic and deep worship in their own lives. Join them for this one-day workshop that will give you the tools you need to engage more with what God is doing in a corporate worship setting, become better present with His Presence on a daily basis, and overcome some roadblocks that may be limiting you from cultivating worship in your life.
Saturday, March 27 from 1PM-4PM
*PLUS a Live Worship Night at 6PM lead by the FWC worship team
Both the workshop and the worship night are free and open to the public! Come to either or both.
For more information or questions email