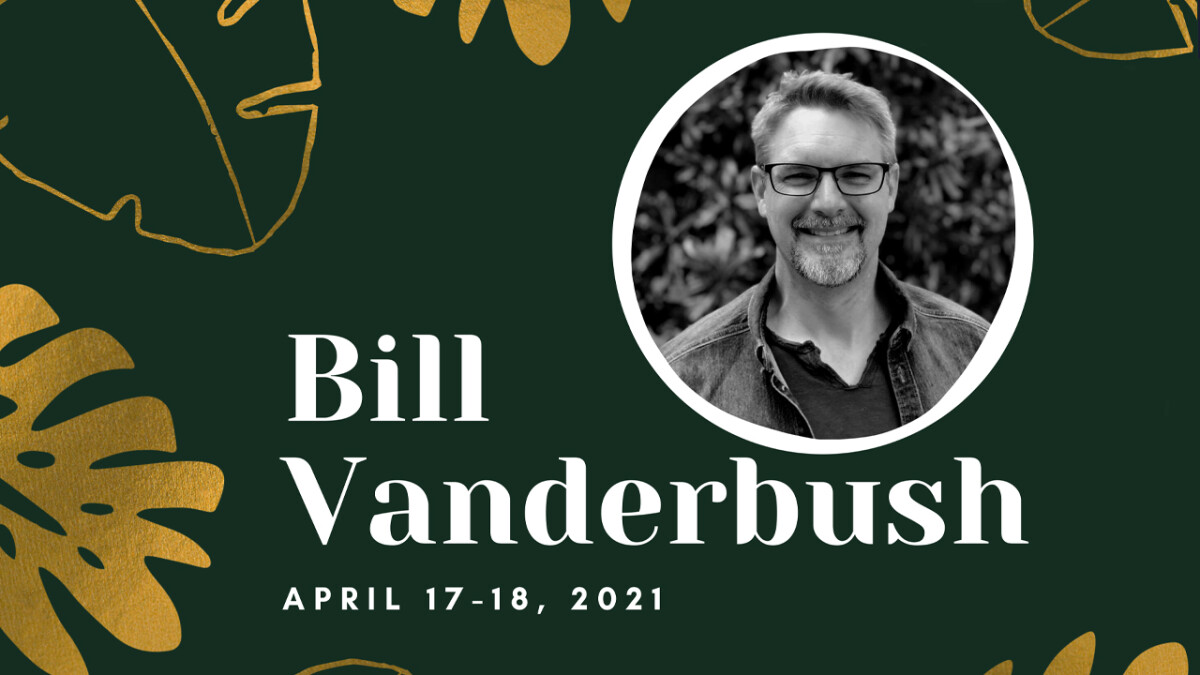 Sunday, April 18, 2021, 10:00 AM - 12:00 PM
Join us Sunday Mornings at 10am for our Sunday Morning Worship Celebration! Today we're delighted to welcome Bill Vanderbush as our guest speaker.
Bill has been a Pastor for 25 years. After spending 12 years in Austin, TX, they had a supernatural encounter that drew them into an incredible adventure of being shaped and fashioned by the power and grace of God. They currently travel full time speaking in conferences and churches around the world. Bill works with New York Times Bestselling Author, Ted Dekker. Bill and Ted co-authored a book and study course called "The Forgotten Way of Yeshua. The Path to Power and Peace in This Life". Bill's consuming passion is to empower people to do the greater works that Jesus spoke of and live out the mystery of our union with Christ. Their ministry invites people into a spontaneous, Holy Spirit-led, team ministry training experience that will forever transform the way you see and do life. You will be empowered to invade the impossible. Bill and Traci currently live in Celebration, Florida. They have two grown children, Britain and Sara, who also live in Orlando.
Also, streaming live on our public Facebook page: https://www.facebook.com/faithworship/
We look forward to seeing you soon!