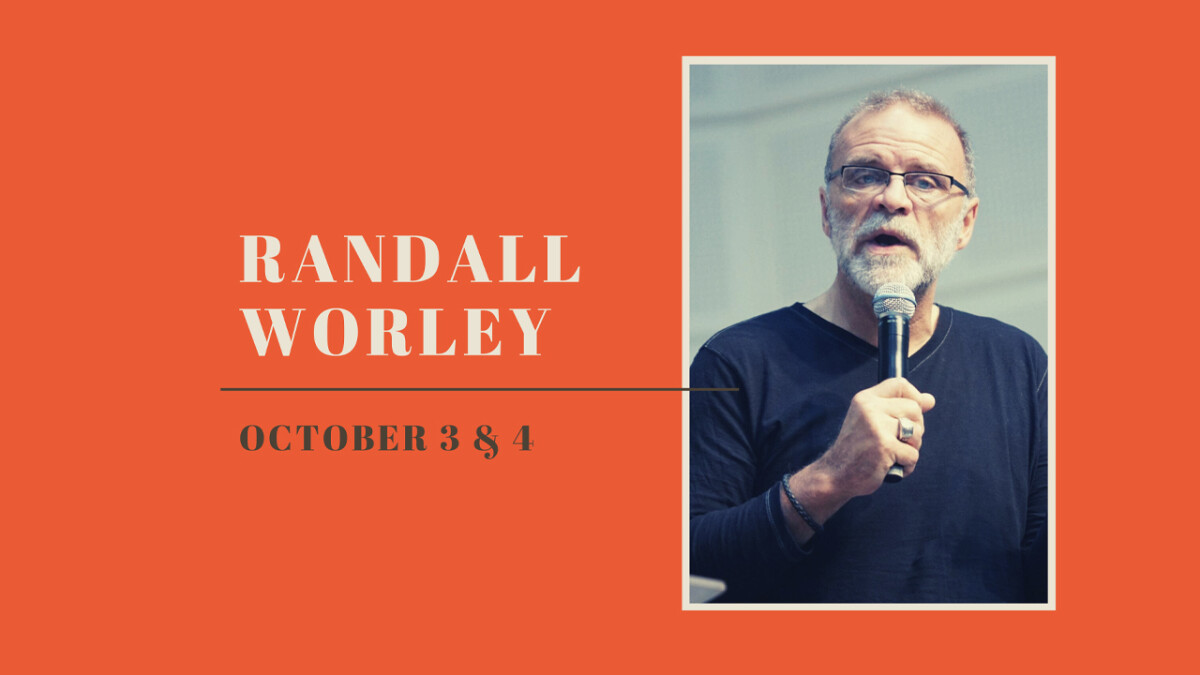 Sunday, October 04, 2020, 10:00 AM - 11:00 AM
Join us Sunday Mornings at 10am for our Sunday Morning Worship Celebration! We are delighted to have Randall Worley as our guest speaker.
We also will continue to stream live on our public Facebook page: https://www.facebook.com/faithworship/

Here are some quick safety guidelines to keep in mind as we meet in person on Sundays:
Please wear a face mask within the facility and on the church grounds at all times.
Please maintain 6ft social distancing between non-family members at all times.
The building will open at 9:50 AM and close promptly at 11:10 AM.
The restrooms will be open for use.
This children's ministry will not be open—but children are welcome!
Please do not congregate in other parts of the building like the prayer room, halls, café, children's ministry, etc.
If you currently have or have recently recovered from a cold, cough, sniffles, allergies, sore throat, fever, or have immune deficiency of any type—please stay at home and watch our service online on Facebook Live.
If you need prayer, we want to know! Please let a leader know or email us at or connect with us in our Facebook Community Group.
Thank you for your understanding during these challenging times. We look forward to seeing you soon!