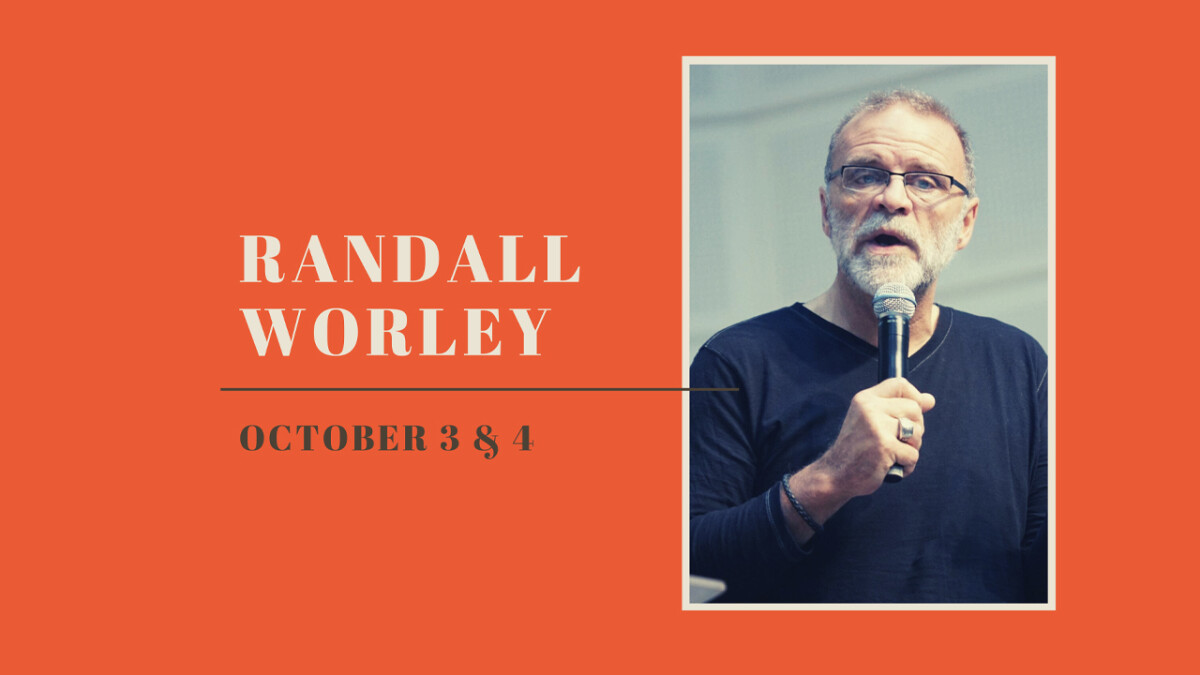 Saturday, October 03, 2020, 10:00 AM - 4:30 PM
It is with great excitement that we announce a special meeting with Randall Worley. He has spoken around the world and is one of the favorite speakers at Bethel Church in Redding, CA. Randall has been a loved leader and speaker in the Kingdom of God for thirty years and has much to share from the Word. You will not be disappointed – come and enjoy!
For more information about Randall's ministry please visit www.therandalworleyblog.com
•Sessions 2 & 3..... 2PM-4:30PM (Session 3 includes Q&A)
Randall will also be our guest speaker on Sunday, Oct 4th at 10am.