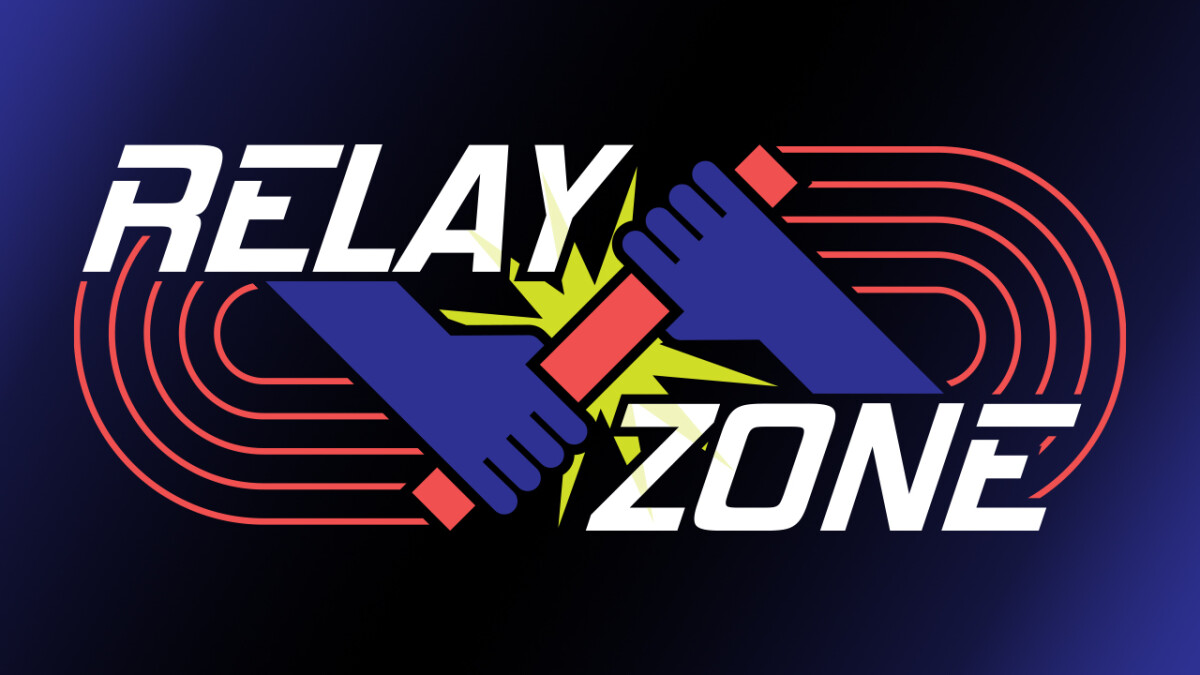 Every Sunday, 11:00 AM - 12:00 PM
Children and their parents are invited to connect with other families in the Relay Zone!
In the Relay Zone we will relay and reinforce the foundations of kingdom family and connection, relay the message of Heaven to Earth by communicating with God and each other, and like in a relay race, we pass the baton to our children- handing them an awareness of God's presence and power!
Join us in the function room after worship until noon.