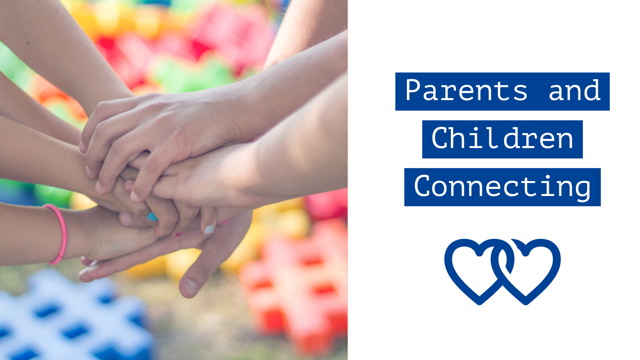 Every Sunday, 10:00 AM - 11:00 AM
Parents & Children Connecting (PACC)
With our current children's program suspended, Faith Worship Center wants to provide an opportunity for your family…
Beginning this August, FWC is going to offer space for parents and their children to connect with each other and with other families during our Sunday morning gathering time. We will be making our rooms available and we would invite you to meet with other parents and their children while the service is going on.
Rooms will be available during the entire Sunday service. Freely join the main gathering or use the connecting rooms as you prefer, where you and other families can spend time together.
Room activities will be decided by participants. Whether simply hanging out, sharing stories or projects with the kids, or participating in a study, we want to provide space for you and your family to meet.
If you are interested in connecting with other families who have children, please sign up here.