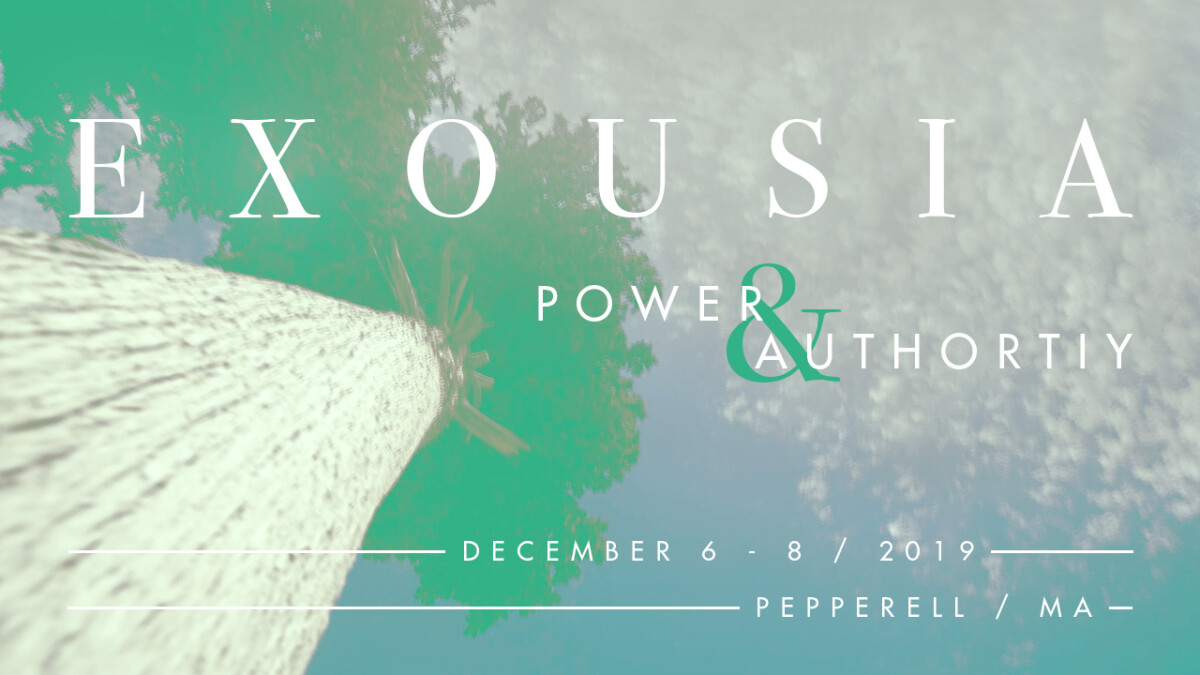 Friday, December 06, 2019, 12:00 AM - Saturday, December 07, 2019, 12:00 AM
Join us for two days of intensified training on the authority of the believer. Learn to walk in the authority and dominion that God has given you!
Speakers include Marios & Danielle Ellinas, Dimitrius & Lena Lekkas and Daryl & Lin Nicolet.
Session 1: Friday, 7-9PM
Session 2: Saturday 10AM-12PM
Session 3 & 4: Saturday 2-5PM
Session 5: Saturday 7-9PM
+PLUS Sunday Service 10AM-12PM