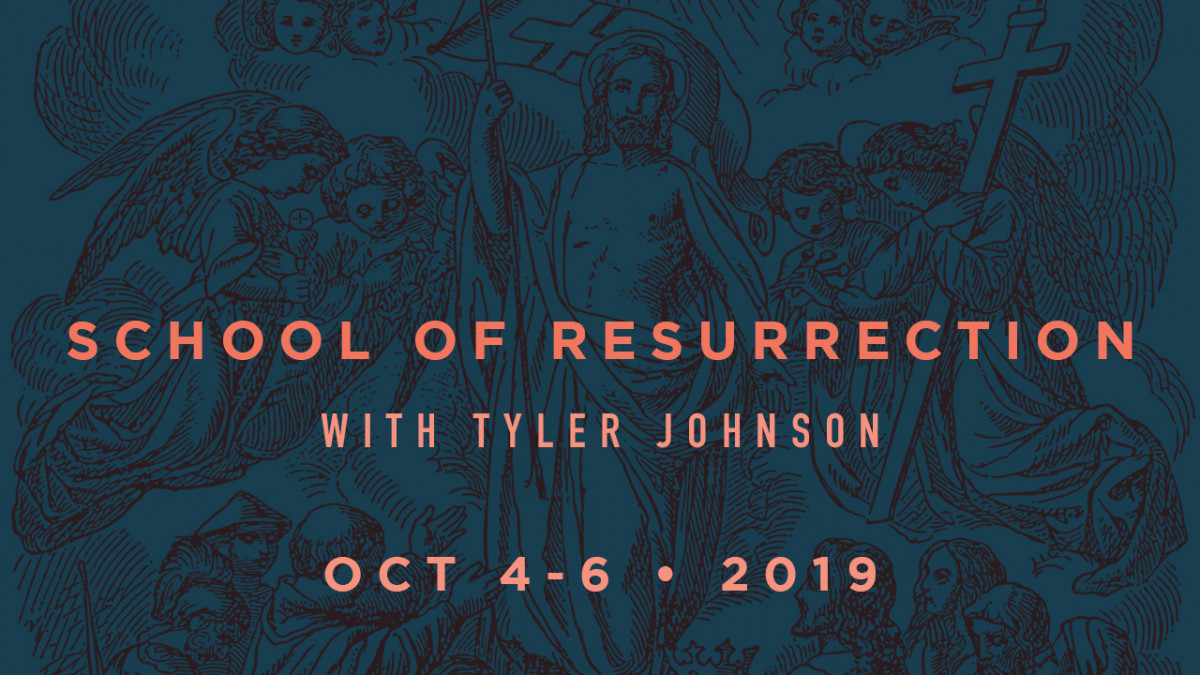 Friday, October 04, 2019 - Saturday, October 05, 2019
Delve into the reality of Christ and the power of His resurrection.
BE TRAINED IN RESURRECTION POWER
Topics Covered:
-Spirit of Revival: The Foundation of Fire
-The "Theology" of Dead Raising
-Accounts of Dead Raising in History and The Present
-How to Live Forever Through Christ
-The Practicals of Dead Raising (includes Q&A)
The results of this training are multi-fold. We have found that the teams that are trained regularly pray for the dead, carry an impartation for resurrection, and have unwavering faith in situations that could shake the faith of an average believer. There is a joyful conviction that comes over the trained teams of the commissioning clearly set forth in scripture to raise the dead, a conviction somehow missed by the majority of Christianity.
The goal of this training is to bring a renewed mind to the ones being trained through scripture and revelation, as well as a tangible encounter of abundant life with our beautiful God, Christ Jesus. The inevitable result is people motivated to bring life to situations full of death. If you desire to walk in resurrection power, this training is for you.
SCHEDULE:
Session 1: Friday, Oct 4 - 6:00PM-9:00PM
Session 2: Saturday, Oct 5 - 1:00PM-4:00PM
Session 3: Saturday, Oct 5 - 6:00PM-9:00PM
Sunday Service: Oct 6 - 10:00AM-12:00PM
*If you are in need of a physical miracle, our Healing Rooms will be available on Saturday October 5th. Come anytime between the hours of 10:00AM-12:00PM. No appointment is needed.
Tyler Johnson is the director of The Dead Raising Team which consists of 60 teams worldwide.