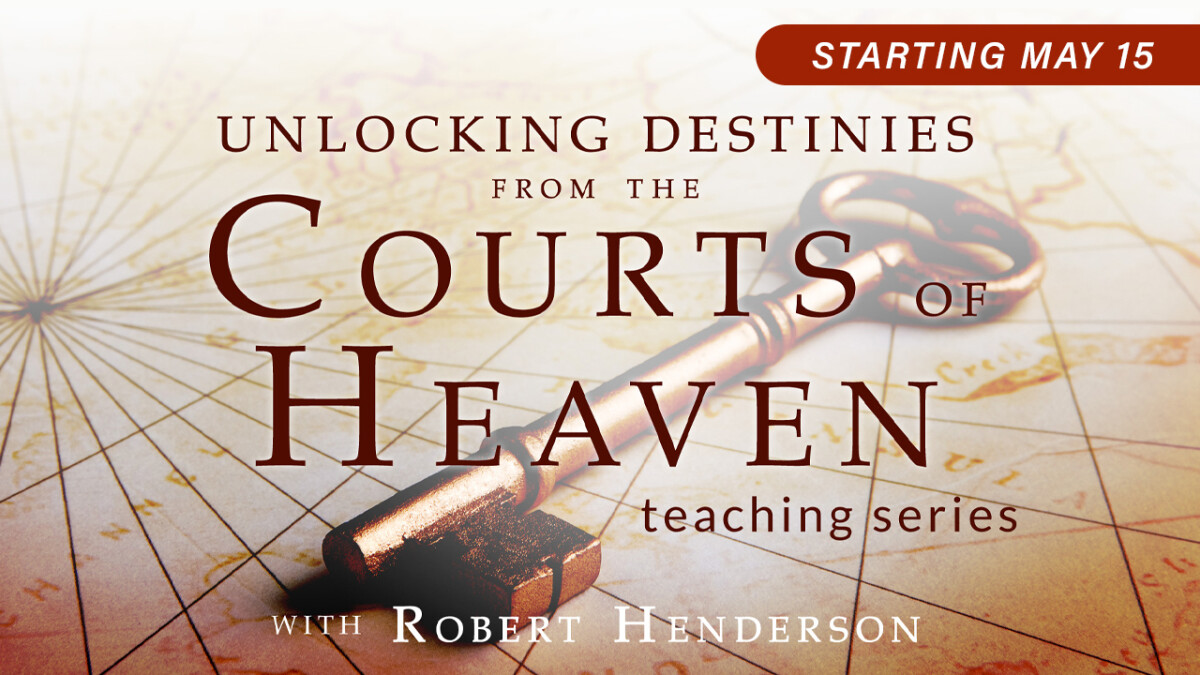 Every Monday, from 05/15/2023 to 06/19/2023, 6:30 PM - 8:30 PM
We all know that there is a spiritual battle, but what if it were a legal battle? The Courts of Heaven are where we go when God's purposes for us, our families, our businesses, and in our lives, are being hindered.
Are you feeling stuck, and not able to move forward into what you know God is calling you to do?
Do you feel like there is much that you are to be doing in God's Kingdom and you just can't get there?
Do you feel like you have prayed and prayed, and the answers don't come?
There is a $60 registration fee that includes the Interactive Manual and refreshments.
If married couples would like to share a manual, registration per couple is $100.
Registration closed April 30th.