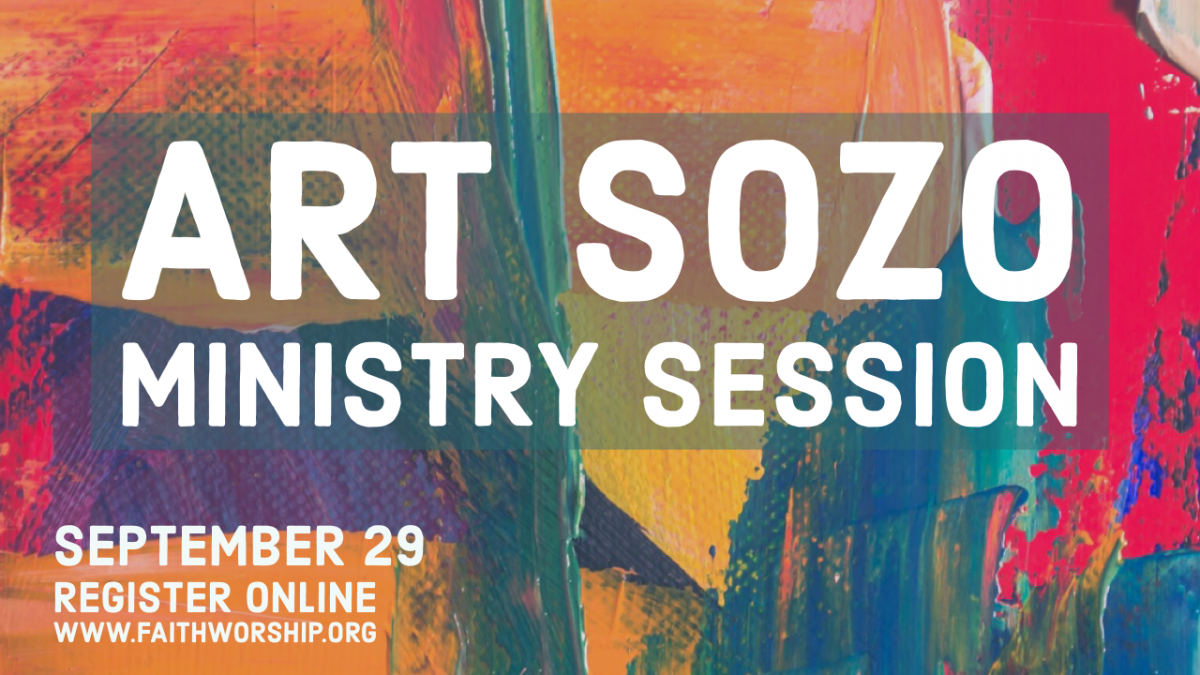 Saturday, September 29, 2018, 9:00 AM - 12:00 PM
Art Sozo Ministry Session
Art Sozo blends Bethel Sozo inner healing tools with the freedom of art. This allows new ways to connect with God and with the thoughts/emotions that words don't access. Art Sozo fosters an untapped creative expression as participants overcome wounds or lies that block inspiration, ingenuity and innovation. This experience is for everyone!
Art Sozo isn't about ART work, but about music, paint and simple tools revealing truth and connecting hearts to the love of God.
Come and paint your way into freedom!!

Pre-registration is required.
Registration Cost: $75 (includes canvas and paints). Your registration is not complete until we receive your payment. When making a payment you will need to create an FWC account with us or use your current email and password to login into your FWC account.