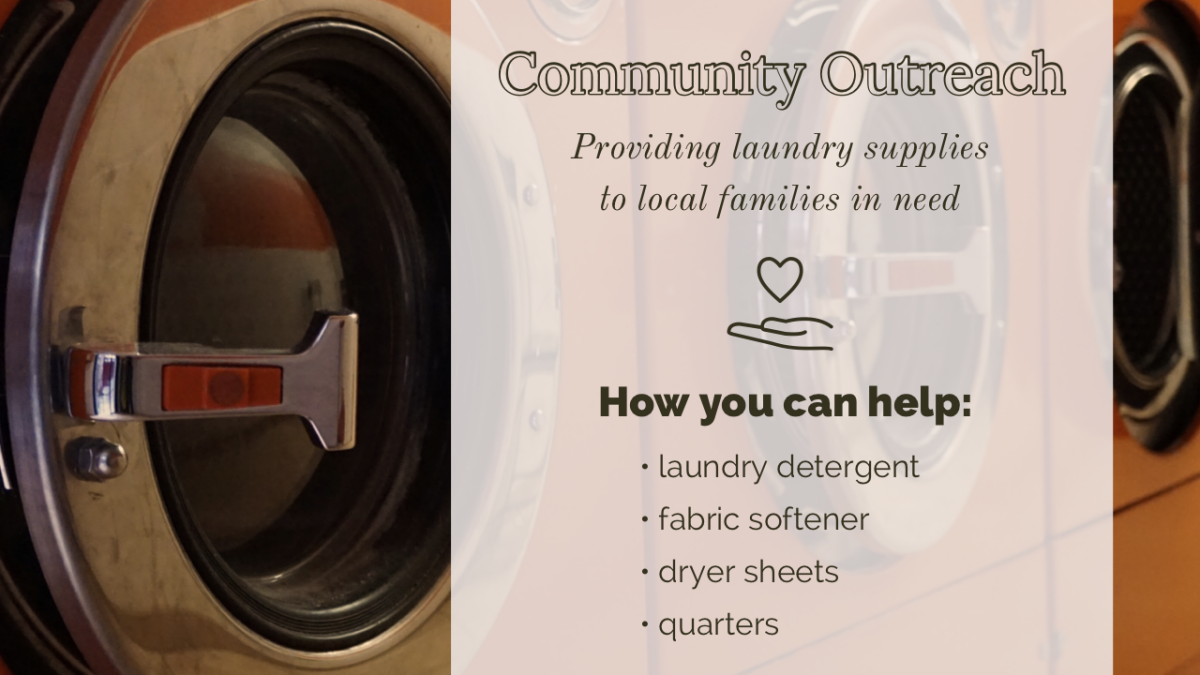 Sunday, June 16, 2019, 10:00 AM - 12:00 PM
This is an opportunity to extend a helping hand to local families in need. In conjunction with our City Team Ministry, we are now providing laundry supplies for needy families that use the PACH Network.
Our first collection date is Sunday, June 16.
Please Bring: laundry detergent, fabric softer, dryer sheets & quarters