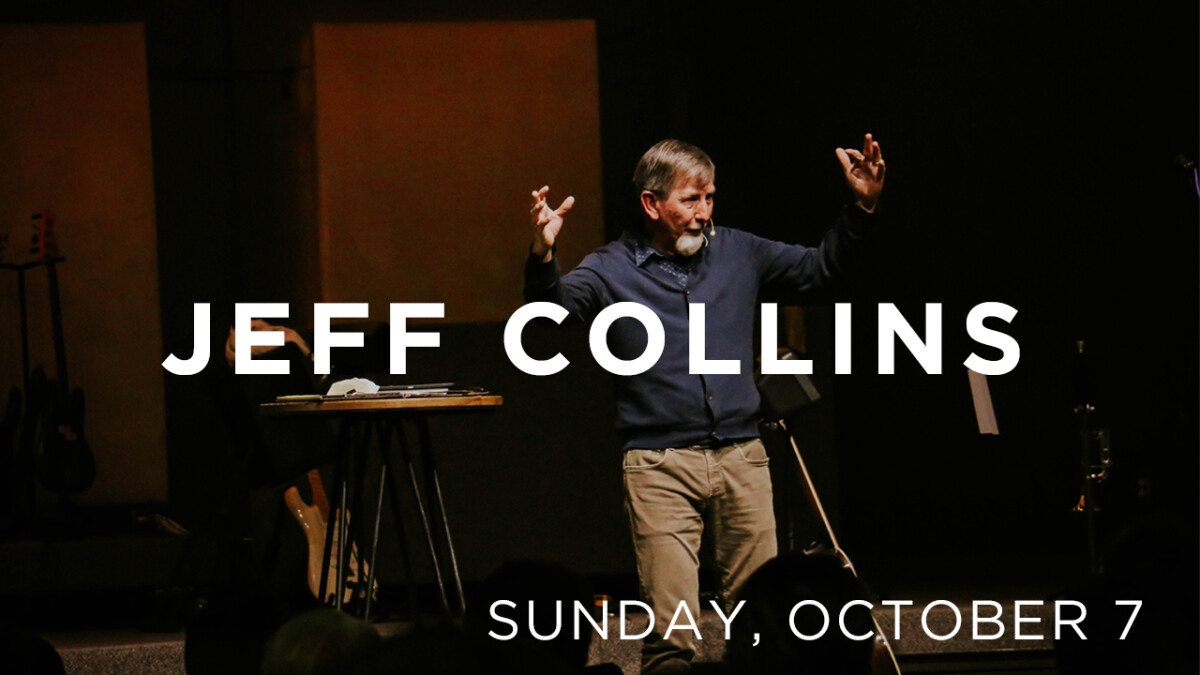 Sunday, October 14, 2018, 10:00 AM - 12:00 PM
Join us Sunday Mornings at 10am for our Sunday Morning Worship Celebration! This morning we are delighted to welcome Jeff Collins. Plan on arriving a little earlier to enjoy a beverage in our Cafe.
Jeff has a desire that everyone would have a passionate and loving encounter with the presence of God that would cause them to walk in the knowledge of the glory of God.
About Jeff Collins
Jeff Collins has been in active ministry for over twenty-five years. At the age of fourteen Jeff realized that God had called him to preach the Gospel. After pastoring a church in Texas for six years, Jeff and his wife, Milicent, have been anointed of God to reach out into international fields. Currently they are focused on church planting efforts in Europe and the Middle East. They have also helped the Messianic Jewish Bible Institute in various nations throughout the world.
Jeff Collins Ministries is committed to preparing the world for the coming of our Lord and Savior, Jesus Christ. Jeff and Milicent have been married for twenty-three years, and are blessed to have their four children, Faith, Joy, Joel, and Abigail, serving alongside them.