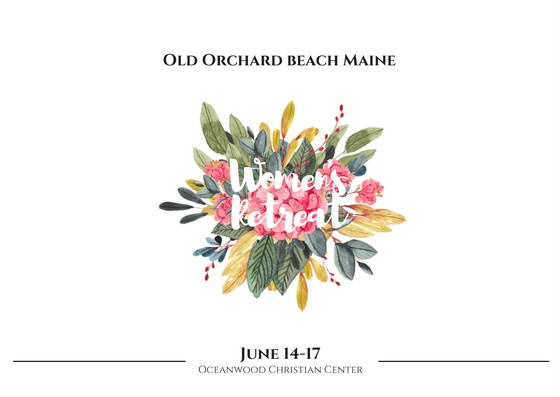 Thursday, June 14, 2018 - Sunday, June 17, 2018
It's time to plan for the annual FWC Women's Retreat at Oceanwood Christian Center in Old Orchard Beach, Maine!
Join us for 3 nights or just 2.
3 Nights: June 14-17 is $150*
2 Nights: June 15-17 is $130*
*$50 non-refundable deposit deducted when you register.
Limited space so register ASAP! To register and find out more information contact Pamela Abdelmasih by text or call to 978-302-1707.